Race Spec Oil Take Off Adapter - Dual Outlet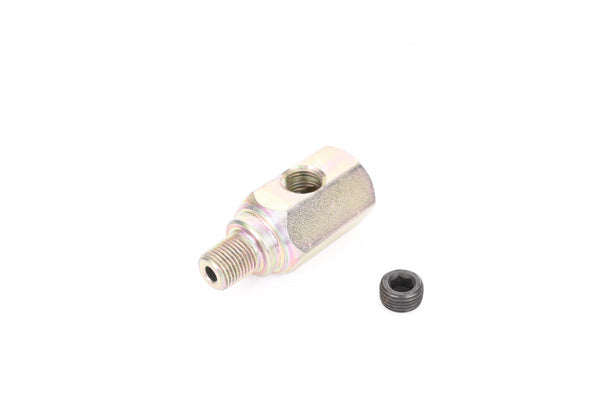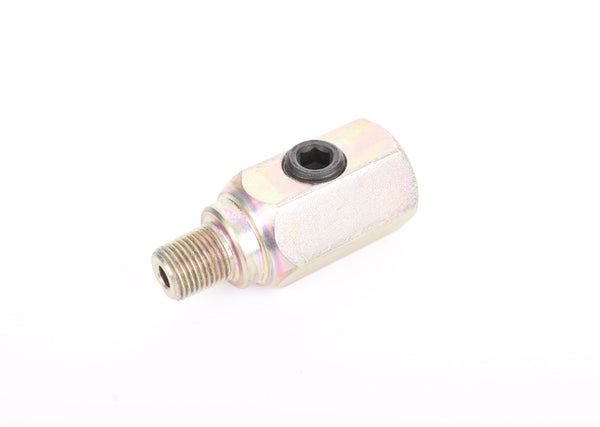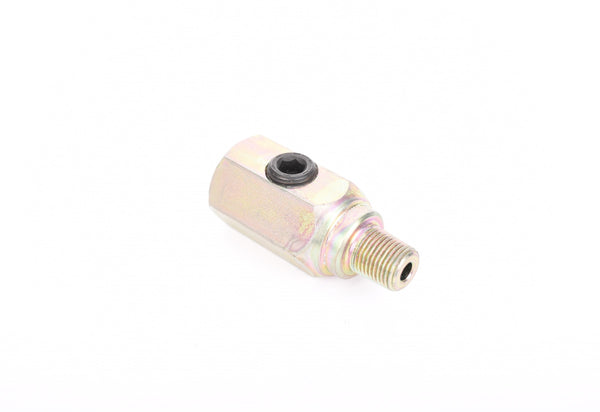 These fittings are custom machined and are the perfect solution for those looking to utilize the oil pressure sender port as an oil source.
The fittings has the proper 1/8 BSPT male threads to go into the back of the block on most Honda/Acura engines (as well as other brands, be sure to check yours for compatibility before ordering). On the opposite end are the correct female threads for reinstalling your pressure sender.
These adapters have two ports on the side with 1/8"NPT female threads for use when installing various accessories that require low volume oil lubrication or need to sense oil pressure.
Each fitting is CAD plated to reduce oxidation and includes one plug to block off an unused 1/8"NPT port should you not require the use of both available ports.