1" H22 Intake Plenum Spacer (IACV Compatible)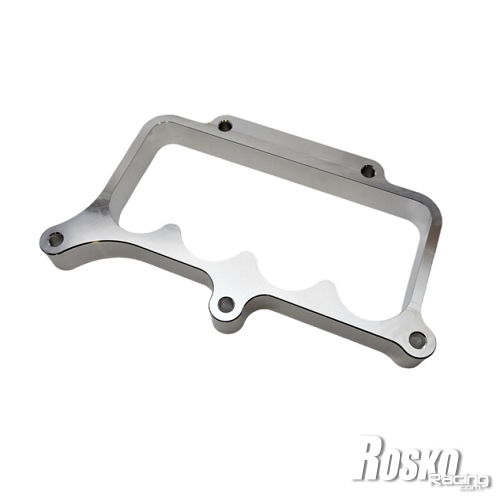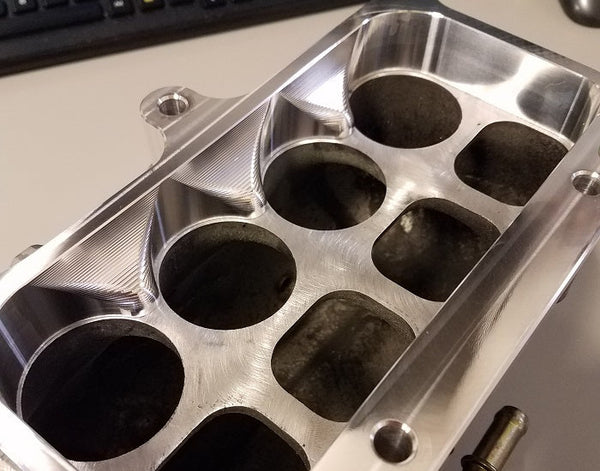 Use this 1 inch thick Rosko Racing intake manifold plenum spacer when porting out your factory two piece JDM/USDM intake manifold.  Unlike traditional open spacers, the 3D blended design allows you to run an open lower plenum, or "gutted out" lower plenum section along with a factory ported upper plenum while retaining IACV.  The contoured top side of the plate allows you to remove the max amount of material out of the upper plenum while still covering the needed IACV ports to make the IAC function correctly.  Use in place of the factory IAB plate with factory hardware.
Works with all JDM/USDM H22 and F20B two piece intake manifolds.