H22 RDX Injector Adapters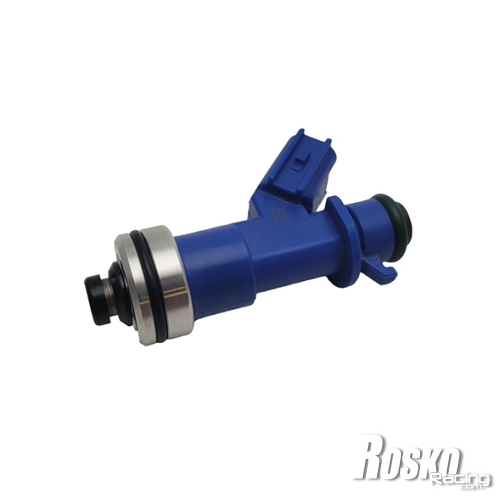 These Rosko Racing manifold side injector adapters are the same found in their H22 RDX fuel rail kits.  They feature an o-ring to seal on the factory manifold injector pocket and are bored to an ID of 14mm to seal up with the oem Acura RDX injector.  These keep the injector sealed up tightly and centered in the factory injector pocket.
If you are looking to install RDX injectors on your H22 intake manifold, then please check out the entire H22 Fuel Rail kit for RDX injectors, part # RR-300-026.  If you are looking to use an existing rail of another manufacturer, these will allow the injector fitment on the manifold side only of most B/D/H/F series intake manifolds.  Please note however that these will not be a universal fit for other fuel rails and additional custom spacing changes and top hat adapters will need to be made for all other applications.