Honda Fuel Pump Power Kit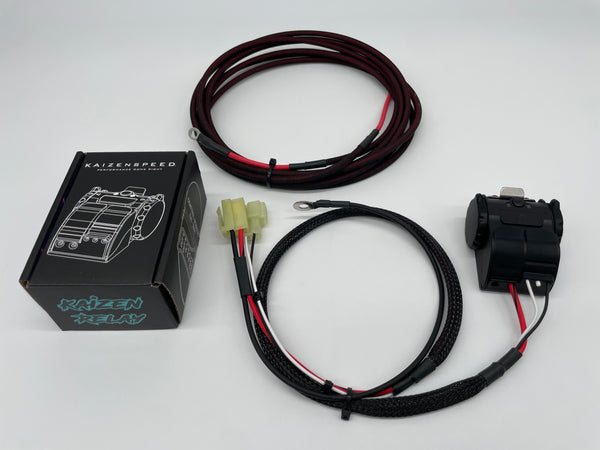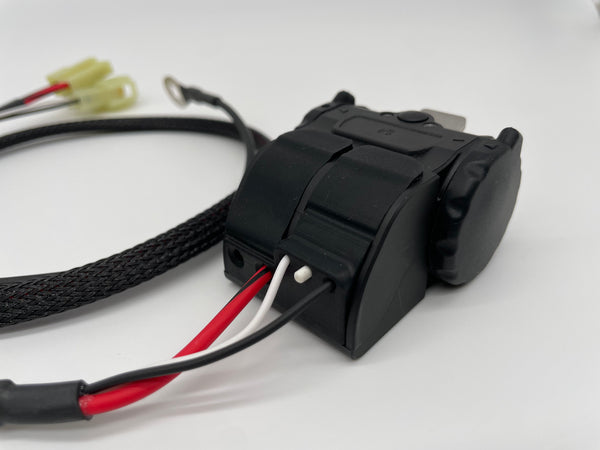 ****BACK IN STOCK NOW AND AVAILABLE FOR IMMEDIATE SHIPPING!****
KS Tuned is proud to offer the best Honda Fuel Pump Power Kit on the market! Our complete Plug-n-Play wiring harness kit for 90's Hondas plugs right in saving you time while boosting the voltage to your fuel pump!
The KS Tuned Ultimate Fuel Pump Power Kit is 100% plug-n-play meaning no wire stripping, or crimping! Utilizing the patented Kaizen Relay our kit will provide maximum voltage to your fuel pump while also setting you up for future upgrades! Kaizen Relays can be clicked right on to the side making any future upgrade that requires a relay as easy as: "click & rotate!" We use TXL wire throughout the harness and abrasion resistant loom for the cleanest look and long lasting functionality! 
Every Kaizen Relay has LED status indication and requires no fuses on the output because every Kaizen Relay has internal overcurrent protection – if it senses a short it will shut itself off automatically – then reset automatically when power is removed! The built-in LEDs will indicate if this happens. You won't find this functionality anywhere else!
Quite simply this is the best fuel pump power kit on the market. PERIOD.