Race Spec 3 Port PWM Boost Solenoid Kit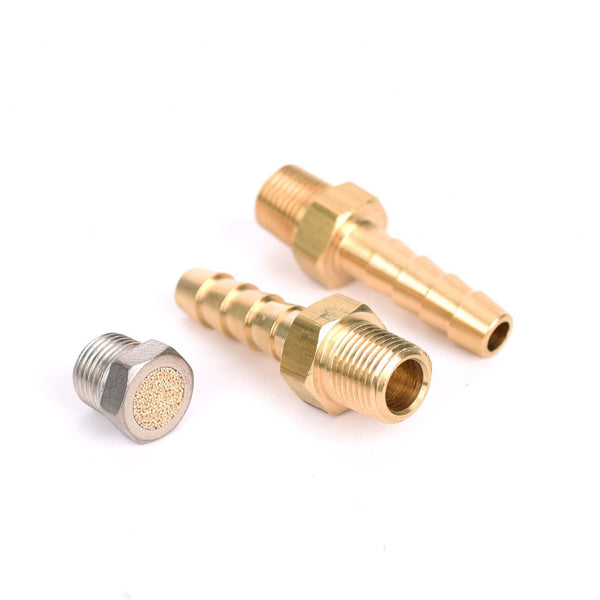 Race Spec electronic boost solenoid used for eCtune, Neptune, S300 Boostcontrol and other standalone ECUs. This is a HIGH quality solenoid that offers stable boost control with the PWM Functionality of eCtune, Neptune, Hondata S300, AEM and others.
The kit includes (1) Solenoid, (2) Brass Hose Barbs and a screen fitting for the front port of the solenoid and wiring.
Please consult your tuner for how this should be installed to your specific application as there are different ways to install this solenoid.